Texas Institute for Electronics
A University of Texas at Austin-sponsored public-private partnership of preeminent semiconductor systems and defense electronics companies, national labs and academic institutions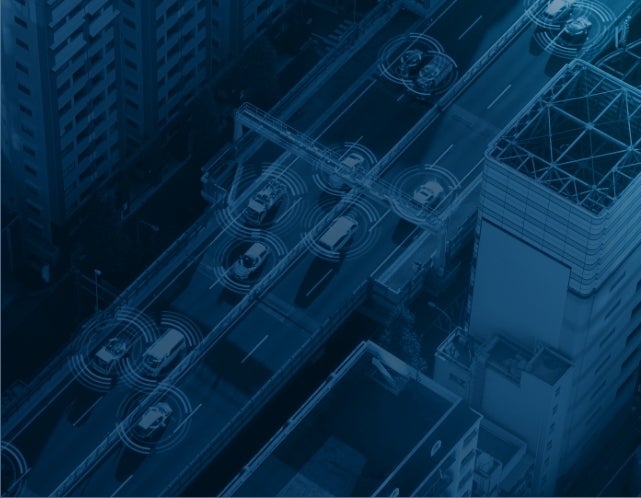 Our Mission and Vision
TIE's Vision: Innovate semiconductor solutions through advanced packaging.
TIE's Mission: Build a semiconductor ecosystem of industry, academia, and government to:
Create disruptive technologies in heterogeneous integration.
Provide critical packaging infrastructure to catalyze economic growth and address national security needs.
Reinvent and expand pathways for an inclusive workforce.
Texas CHIPS Act Fuels American Prosperity
The state of Texas has provided $552 million in funding to the Texas Institute for Electronics. This includes the recent Texas CHIPS Act, signed into law by Gov. Greg Abbott in June 2023, allocating $440 million for TIE to develop state-of-the art fabrication facilities. These facilities will support breakthroughs in the advanced packaging and heterogenous integration of semiconductors, an area where Texas can leverage extensive expertise and resources.
The Texas CHIPS act also allocates $698 million for the Texas Semiconductor Innovation Fund to subsidize Texas chip manufacturers and provide matching funds to universities working to advance chip design and manufacturing initiatives.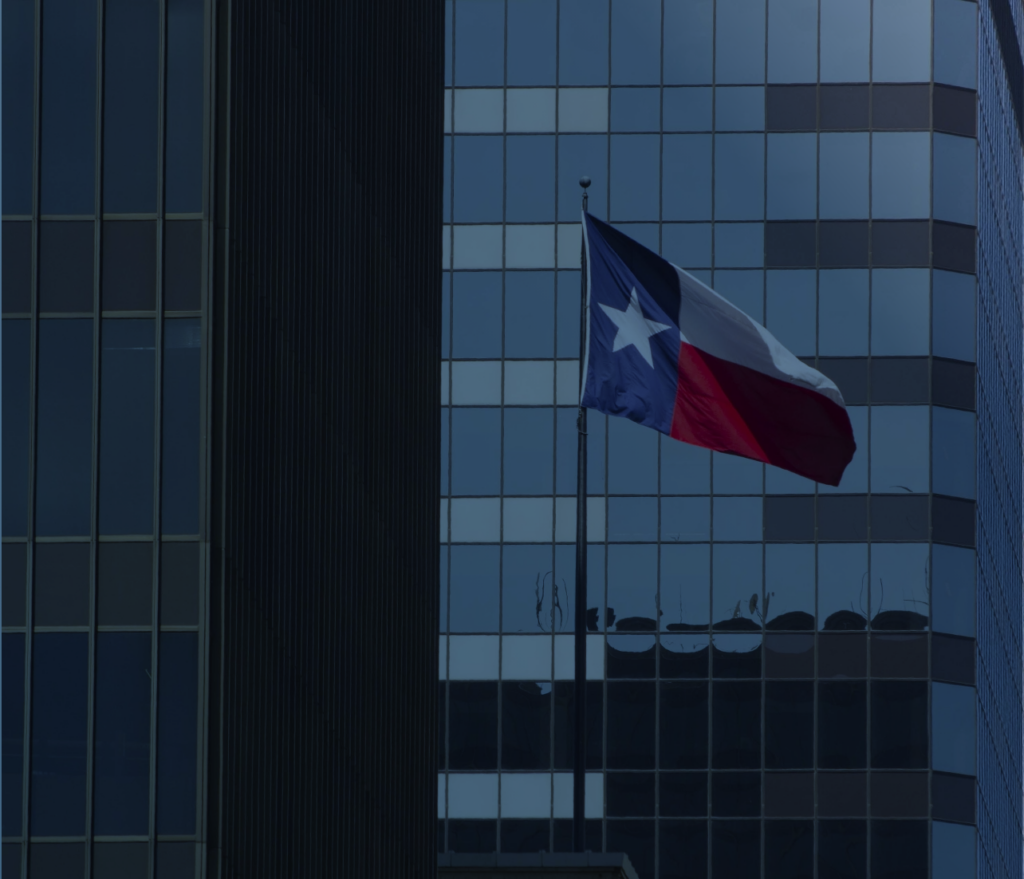 Recipe to Change the World
Texas already has the necessary ingredients to develop an end-to-end semiconductor manufacturing industry: innovators in academia, an entrepreneurial culture and a dynamic, highly skilled workforce. TIE's key initiatives will target sustainable infrastructure in these areas:
Technology Leadership
Accelerate advanced packaging solutions for emerging technologies, including new computing paradigms
Critical Fab Assets
Enhance nationally recognized fab assets, including the former SEMATECH campus & Texas university fab network
Workforce Development
Expand semiconductor workforce at all skill levels
Defense/Startup Ecosystem
Catalyze market growth in edge AI, quantum technologies, health care and defense
TIE Jobs– We're Hiring!
Join the Texas Institute for Electronics and help us push the boundaries in critical semiconductor domains, including advanced packaging, with the aim of reestablishing U.S. prominence in semiconductor manufacturing. We're at the forefront of creating cutting-edge semiconductor manufacturing equipment and processes that will set the course for future advancements in semiconductor logic, memory, heterogeneous integration, chip cooling, and more.
Industry Support

"TIE's vision, plans and achievements to-date have convinced us as corporate leaders in the semiconductor industry to join this effort and partner with TIE to provide technology leadership, build critical research and manufacturing infrastructure, and establish workforce development efforts that are essential to strategic long-term success for both the commercial and defense sectors of the US semiconductor industry."

Mark Papermaster
AMD, Inc.
Chief Technology Officer and Executive Vice President

Prabu Raja
Applied Materials, Inc.
President of Semiconductor Products Group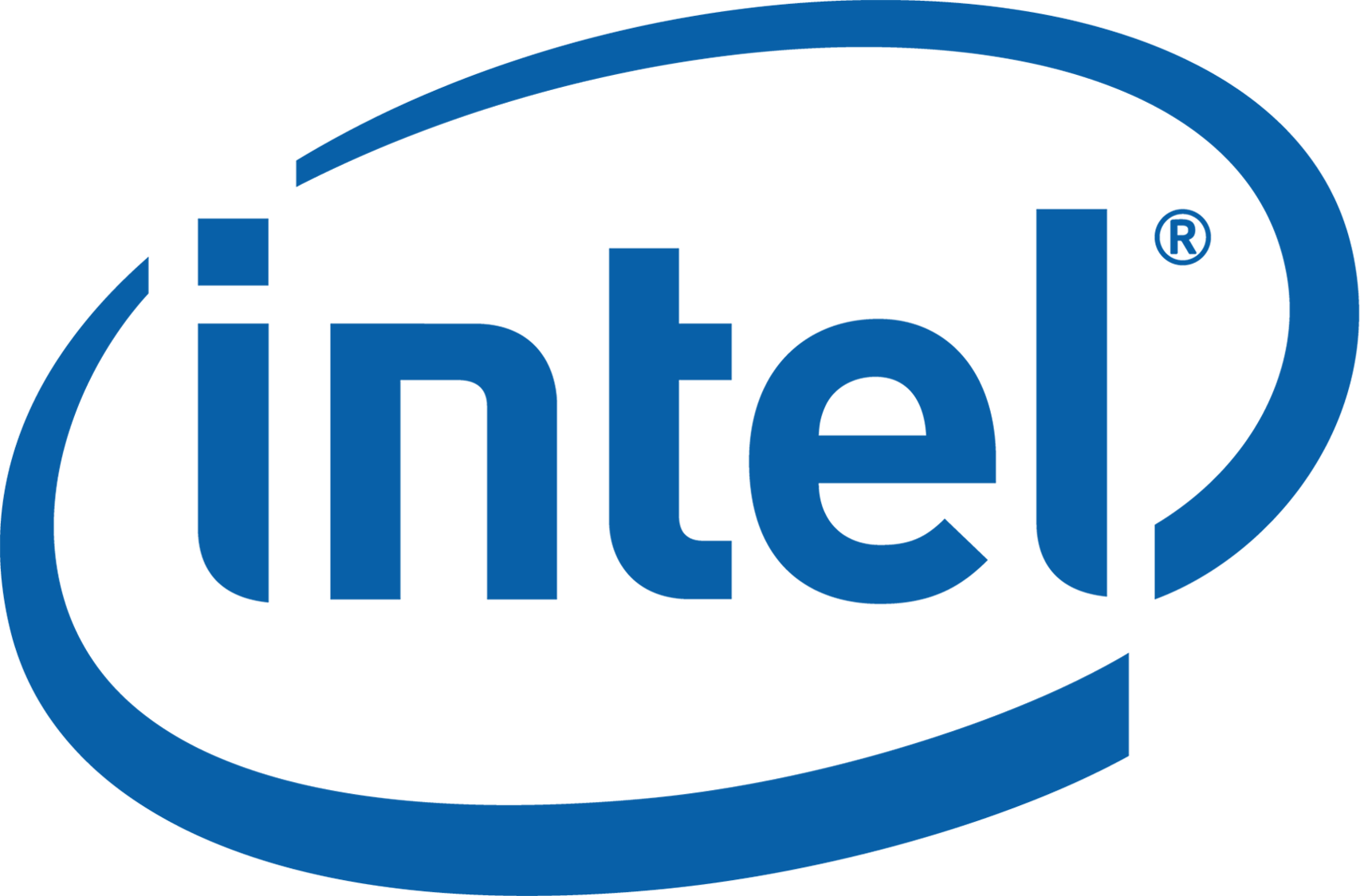 Babak Sabi
Intel Corporation
Senior Vice President and General Manager

Scott DeBoer
Micron Technology, Inc.
Executive Vice President
News
Oct 03, 2023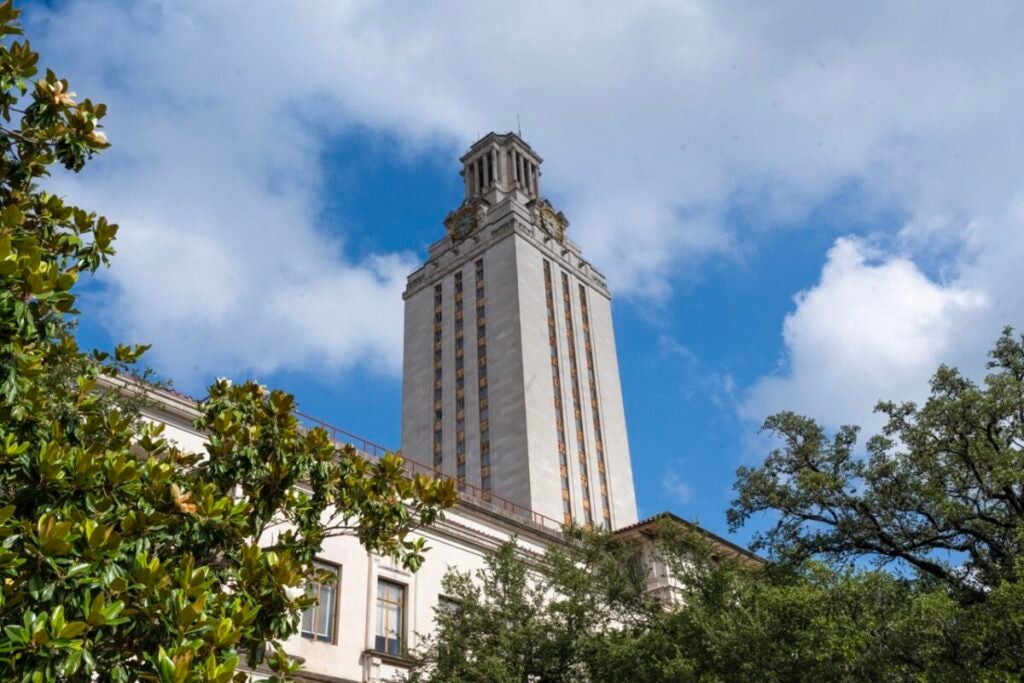 TIE and Infleqtion Launch Quantum Manufacturing Center of Excellence
The University of Texas at Austin and Infleqtion, a global quantum technologies …
Jun 12, 2023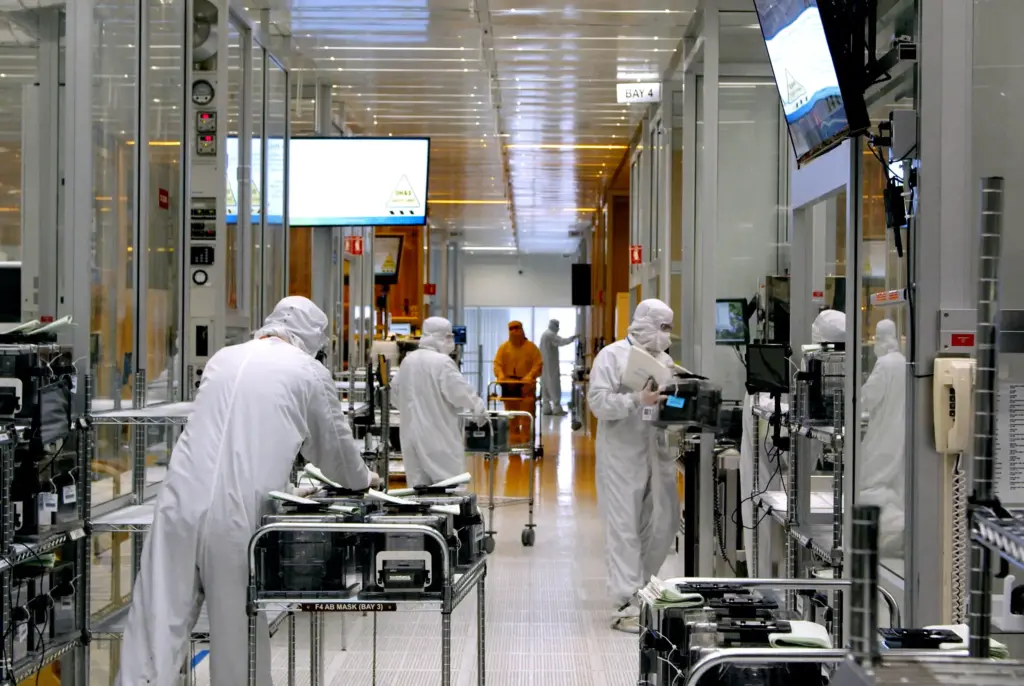 Texas hopes to sprint to the front of the microchip manufacturing race
Microchips are increasingly present in every day life, from phones and laptops to cars and washing machines …
Apr 18, 2022
Texas Institute for Electronics Would Help Restore U.S. Chipmaking Leadership
With semiconductor devices and systems now affecting all aspects of daily life, demand for such technologies has soared …
Building the Future of Semiconductors
For the Texas Institute for Electronics, the CHIPS Act is a call to action and a call to lead.
The CHIPS for America Act is a "suite of programs to strengthen and revitalize the U.S. position in semiconductor research, development, and manufacturing—while also investing in American workers." Congress has authorized $52.7 billion over five years.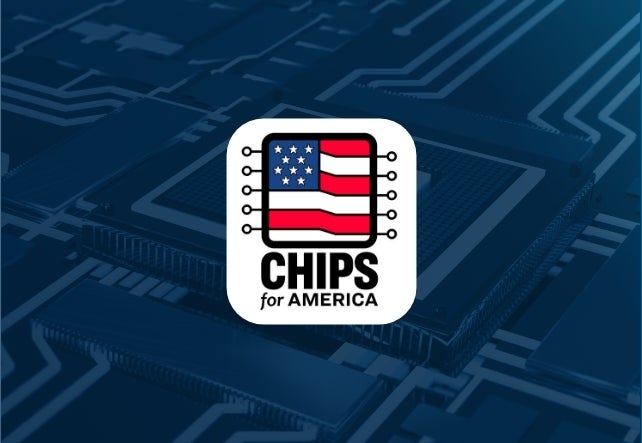 Advanced Packaging with Heterogeneous Integration
Advanced Packaging
New packaging techniques are enabling novel ways to integrate more functions into a single semiconductor device. Utilizing technologies such as complex substrates and 2.5 and 3D chip stacking, advanced packaging has enabled greater efficiencies, improved functionality and performance. This integration requires highly specialized facilities that contain end-to-end tools and technology needed to deliver the next generation of semiconductor solutions.
Heterogeneous Integration
A subset of advanced packaging, heterogeneous integration is a process that mixes together distinct semiconductor technologies, including materials, and integrates them through novel packaging techniques. 'Chiplets' can be integrated from different sources into a single package, creating enhanced functions and operations.